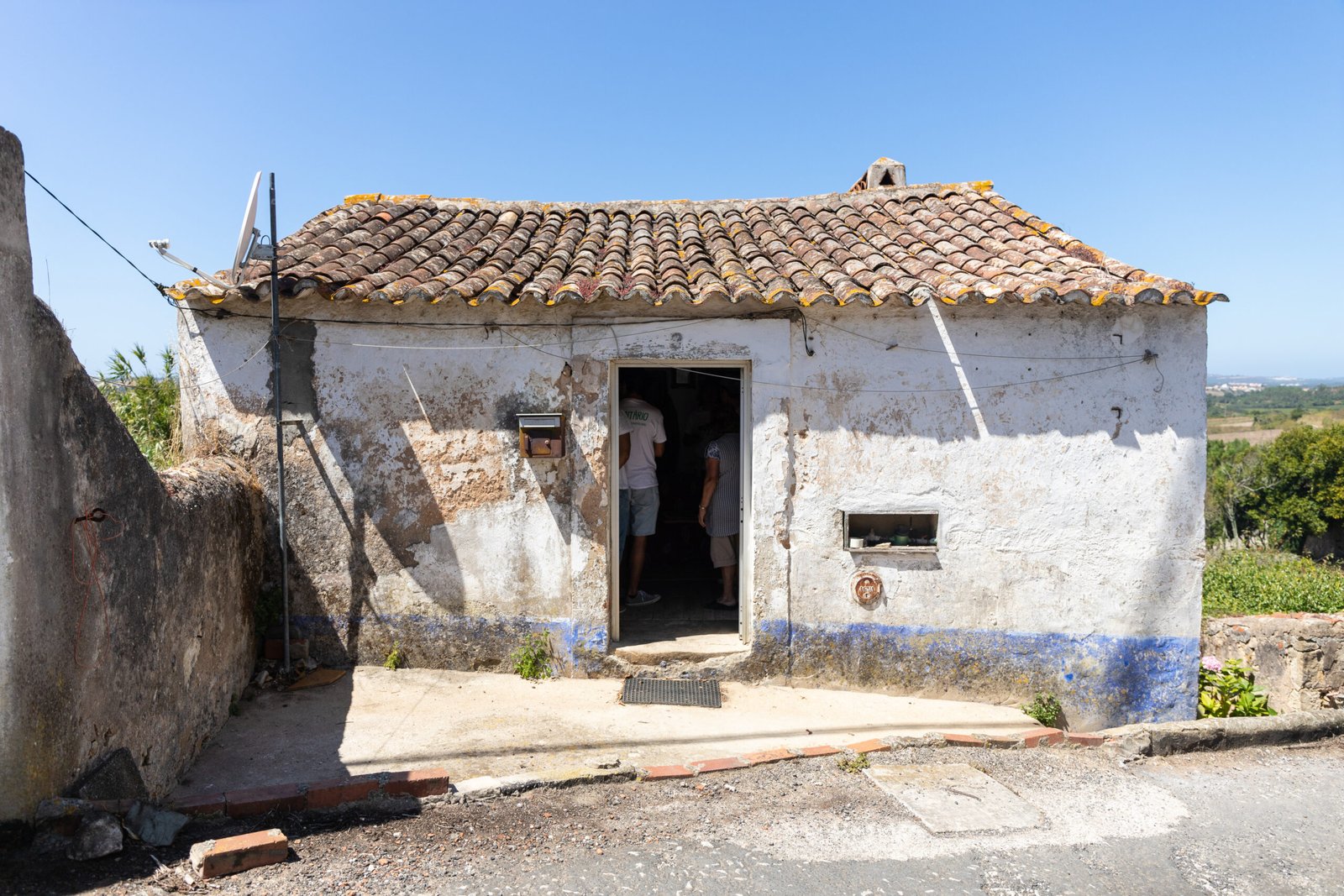 +430 interventions
+330 family homes and
+95 rehabilitated social institutions

+4600 beneficiários
Families and users of rehabilitated institutions

+5500 volunteers
University Volunteers
and Corporate
28 counties
Have already been impacted by the Just a Change solution
WE BELIEVE IN A WORLD WHERE HOUSING POVERTY IS PART OF THE HISTORY BOOKS.
With the help of hundreds of volunteers, we rehabilitate dozens of homes a year, making them places worthy of living with joy and hope.
23%
OF THE PORTUGUESE POPULATION CANNOT KEEP THE HOUSE WARM
+60K
PEOPLE LIVING IN PORTUGAL CANNOT KEEP THE HOUSE WARM
+30K
PEOPLE LIVING IN PORTUGAL DO NOT HAVE ELECTRICITY AT HOME
STRUCTURAL PROBLEMS
LACK OF INFRASTRUCTURES
LACK OF HEALTHY
BAD HYGIENE CONDITIONS
LACK OF COMFORT
A DECADE OF STORIES
In 2020 we celebrated 10 years of Just a Change. 10 years full of impact stories that we don't want to forget. So we rounded up volunteers who have worn the jersey over the past 10 years and asked them to put their stories on paper. We launched a book, which tells some of the most remarkable stories of the last decade.

Just a shop
Discover our Just a Change merchandising offers! Profit fully reverts to the fight against housing poverty in Portugal

make a donation
By making a one-off donation or joining our family of Builder Donors, who regularly donate, you directly help families in need.
follow us
Follow our social networks, share our mission with your friends and family and reach more people with us!