All In is a Social Impact Corporate Experience. Just a Change organizes social team building activities, leading All In partners to participate in the Mission to Rehabilitate Homes, and together, Rebuild Lives!
The All In event is a turnkey proposal, where the only concern of the participating company is to enjoy a different day, in which everyone gives their all, goes to the game and does All In!
The All-Ins program is a hands-on experience. Impact creates value for companies, above all due to the importance given to internal communication, the change generated and the purpose of this cause.
why choose just a change for your corporate activity?
At Just a Change, we combine business with pleasure and guarantee a day of bonding between the entire team with the great advantage of positively intervening in the community.​
The All In program gives companies the opportunity to carry out activities with social impact and purpose, as a team, cultivating spirit and internal culture. They are also a positive form of communication for all its stakeholders.
Doing an All In brings advantages to your company on several levels:
did you know that…
Study focused on the millennial generation (1981-1996)
88%
say that their work is more rewarding when they are offered opportunities with a positive social and environmental impact.
83%
are more loyal to a company that helps them contribute to social and environmental issues.
64%
won't take a job if a company doesn't have strong corporate social responsibility (CSR) values
Many studies indicate that employees who stay with the company for longer periods cite job satisfaction as a top reason for staying.
Sources: Deloitte Global Miilennial Survey 2019, 2016 Cone Communications Millennial Employee Engagement Study, https://www.entrepreneur.com
1 ENTIRE DAY
(OR HALF DAY)

INTERIOR AND/OR EXTERIOR
CAMP IN JUST A CHANGE
DIRECT IMPACT ON RURAL COMMUNITIES

ON REQUEST
The VILLAGE IMPACT PROGRAM challenges companies to immerse themselves in the spirit of mission in the Just a Change Camps, spread across Portugal.
Just a Change develops voluntary housing rehabilitation camps all over the country. After the teams are formed, each one is allocated to a house in the community. Institutions are also sometimes renewed, further enhancing the impact.
The spirit of mutual help and joy characteristic of the Camp In program guarantees a huge impact on the most excluded and lonely people.
1 ENTIRE DAY
(OR HALF DAY)

INTERIOR AND/OR EXTERIOR
PORTO OR LISBON
DIRECT IMPACT ON IPSS'SS

ON REQUEST
Solidarity Day is an event where companies have the opportunity to renew an Institution.
Just a Change works with dozens of institutions that are home to many. In partnership, we align the direct needs of an institution with the number of participants and make the All In happen.
x With the support of experienced coordinators, we brought change to the lives of hundreds of people.
4 HOURS

INTERIOR AND/OR EXTERIOR
LISBON/PORTO
DIRECT IMPACT ON THE COMMUNITY

ON REQUEST
SOLIDARY TURNS are a team building experience, on a regular basis, in the cities of Lisbon and Porto, over 6 months.
The teams, made up of four to five company volunteers, a coordinating volunteer and a construction technician, take part in the rehabilitation of houses on a rotating basis, in 4-hour shifts.
The All In partner introduces corporate volunteering into the company's internal culture and maintains a close relationship with the Housing Poverty cause.
9,2
AVERAGE RATING
(IN 10)
98%
PARTICIPANTS WHO WOULD LIKE TO REPEAT AN ACTIVITY WITH JUST A CHANGE
99%
PARTICIPANTS WHO FELT THEY REALLY CHANGED SOMEONE'S LIFE
SOME COMPANIES THAT HAVE LIVED THE ALL IN EXPERIENCE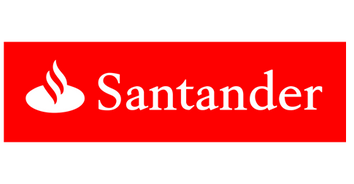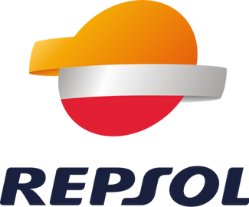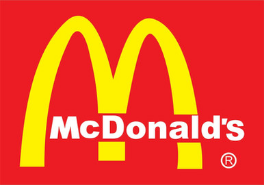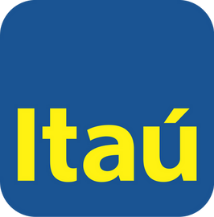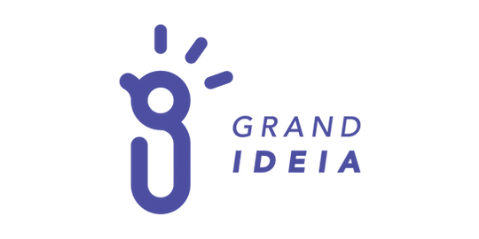 Do you want to know more about the All In program and how your company can make an impact?